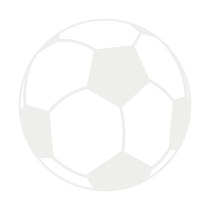 Reserve a Table
Ideal for post match lunches and teas!
During our usual opening hours indoor café space is available for any sports club, society, groups or regular gatherings to reserve.
The café will remain open to the public and the café will be in operation throughout.
We can arrange to cater for your group, or you can select from our regular café menu. Bringing your own food/drinks is not permitted
To book, click the button below
Reserve a Table

Private Hire
The perfect venue for parties, classes and events!
We welcome enquiries for any event you wish to hold at woodside sports café.
The hall would be closed to the public for the duration of your booking, and the café would be available for your exclusive use.
We can provide catering by arrangement, or you can enjoy our regular café menu. In most cases there will be a member of staff on site during your booking.
For more information click the button below
Hire the Café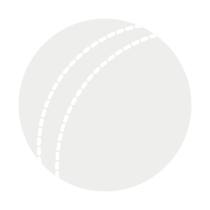 Our Facilities
Café
Indoor seating
Outdoor patio area with benches
Male, Female and disabled toilets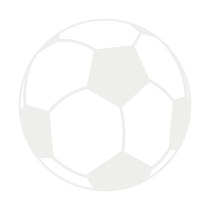 How to find us
Located in the heart of Woodside Park, the café offers an idyllic location to stop for a quick drink or tasty treat!
There are two car parks roughly 200m from the café. One is accessed from Ridgway Lane, the other via Rooks Lane. There are plenty of bike racks available outside the café.